The 2022 PEM fellows Conference will be an in-person educational experience in Columbus, OH at the Hyatt Regency. The full conference schedule and materials are posted right here. Individuals presentations and materials where available are linked in the schedule below.
Check out the faculty that will be teaching and mentoring our fellows at this year's conference!
Here are the updated research group assignments for Sunday April 3.
Nationwide Children's has also shared this helpful "Welcome to Columbus" guide with lists of local restaurants, neighborhoods, and more!
Updated April 14, 2022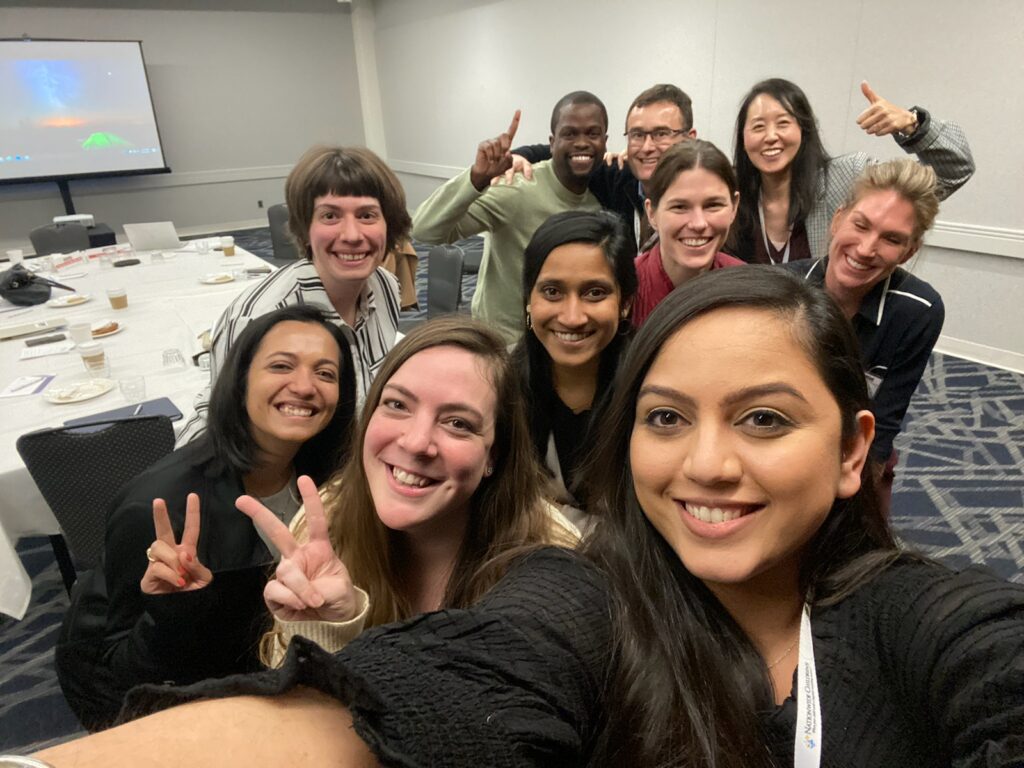 Saturday, April 2, 2022
Sunday, April 3, 2022
Workshops
Session 1 – 9:15 – 10:30AM – Choose one session
Break – 10:30 – 10:45AM
Session 2 – 10:45AM – 12PM – Choose one session
Lunch
12 – 1:30PM in the Delaware Foyer
Research Sessions
1:30-3PM Session 1
3-3:30PM Break
3:30-6PM Session 2
Monday, April 4, 2022
Workshops
Session 1 – 9:15 – 10:30AM – Choose one session
Break – 10:30 – 10:45AM
Session 2 – 10:45AM – 12PM – Choose one session
Closing Plenary